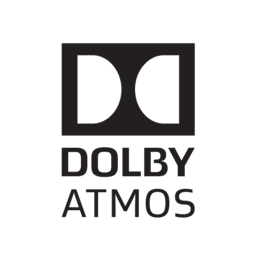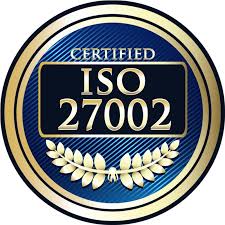 ur state of the art 10,000 square foot facility is set up for speed and convenience.
Our world-class facility includes the region's only Dolby Theatrical Atmos certified mix stage as well as 4 full post suites with adjoined recording spaces and acoustics designed by Francis Manzella of FM Design Group.
We've made a heavy investment in technology that facilitates collaboration both internally and with other facilities. In addition, we've contracted award-winning security services company Critical Start to evaluate and test our data infrastructure, and to certify us as ISO 27002 compliant.
Our industrial infrastructure includes a fiber channel data network, dante audio network, remote source connect capabilities, and enterprise class data backup capability.  All of this adds up to exceptional flexibility, quality and data security.