DAP Production Sound Mixers
Our staff of production sound mixers are ready and available to help you capture excellent sound for films, documentaries, corporate projects, live shows and more. If it's recording audio, we've done it.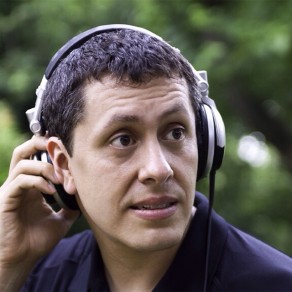 René Coronado
René has been with DAP since 1999, and has extensive experience in production mixing, field recording, post production and sound design.  René specializes in esoteric and technical mic setups in all situations.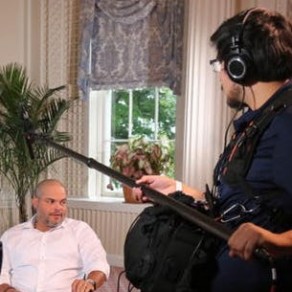 Stephan Sanchez
Steve is the DAP first call for TV, film and documentary production sound, and has great experience in production mixing and boom operation.  A true professional, Steve is trusted by our clients to mic up even the highest profile celebrity.
Our production sound mixing clients include: